Please be advised that our shopping cart is closed as we are unable to process book orders at this time. We apologise for any inconvenience and hope to rectify this issue as soon as possible. If your order is urgent please contact the Press office at orders.press@anu.edu.au.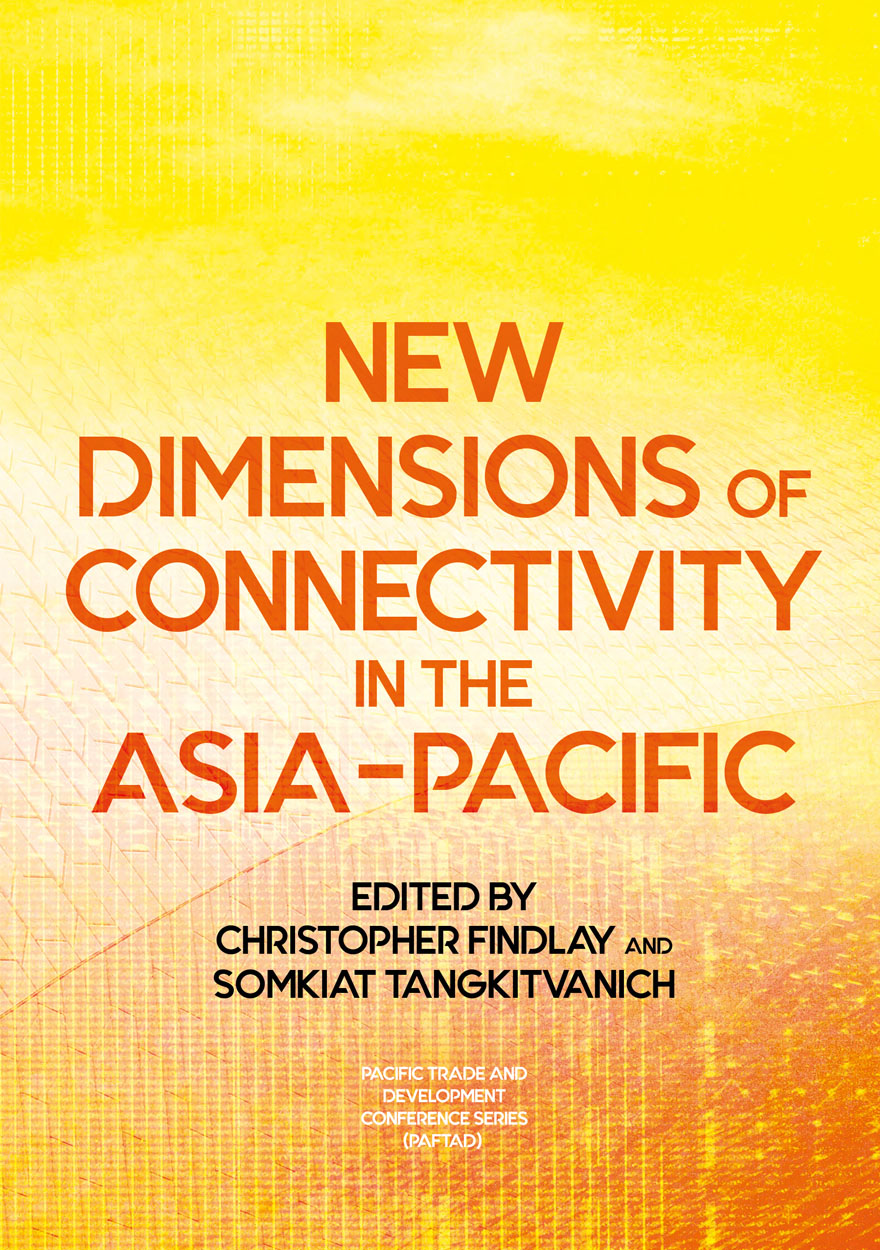 Description
There is no bigger policy agenda in the East Asian region than connectivity. Costs of international connectivity are indeed falling, in the movement of goods, services, people and data, leading to greater flows, and to the reorganisation of business and the emergence of new forms of international transactions. There are second-round effects on productivity and growth, and on equity and inclusiveness. Participating in trade across borders involves significant set-up costs and, if these costs are lowered due to falling full costs of connectivity, more firms will participate, which is a driver of productivity growth and innovation at the firm level. Connectivity investments are linked to poverty reduction, since they reduce the costs of participating in markets.
This volume includes chapters on the consequences of changes in both physical and digital connectivity for trade, for the location of economic activity, for forms of doing business, the growth of e-commerce in particular, and for the delivery of new services, especially in the financial sector. A study of China's Belt and Road Initiative (BRI) is also included. These studies are preceded by an assessment of the connectivity performance in the Asia-Pacific region and followed by a discussion of impediments to investment in projects that contribute to productivity. The collection as a whole provides the basis for a series of recommendations for regional cooperation.
The Pacific Trade and Development (PAFTAD) conference series has been at the forefront of analysing challenges facing the economies of East Asia and the Pacific since its first meeting in Tokyo in January 1968.
Other publications that may interest you