The Pacific Trade and Development (PAFTAD) Conference is an academic conference series that originated in 1968. PAFTAD promotes policy-oriented academic research and discussion of Asia Pacific economic issues. In addition to the conferences, held approximately every 18 months, PAFTAD provides high-quality publications on these issues. The book series plays an important role as a source of policy ideas for officials and policymakers on regional trade development issues.
Please note: The following list of titles is sorted by publication date, with the most recent first.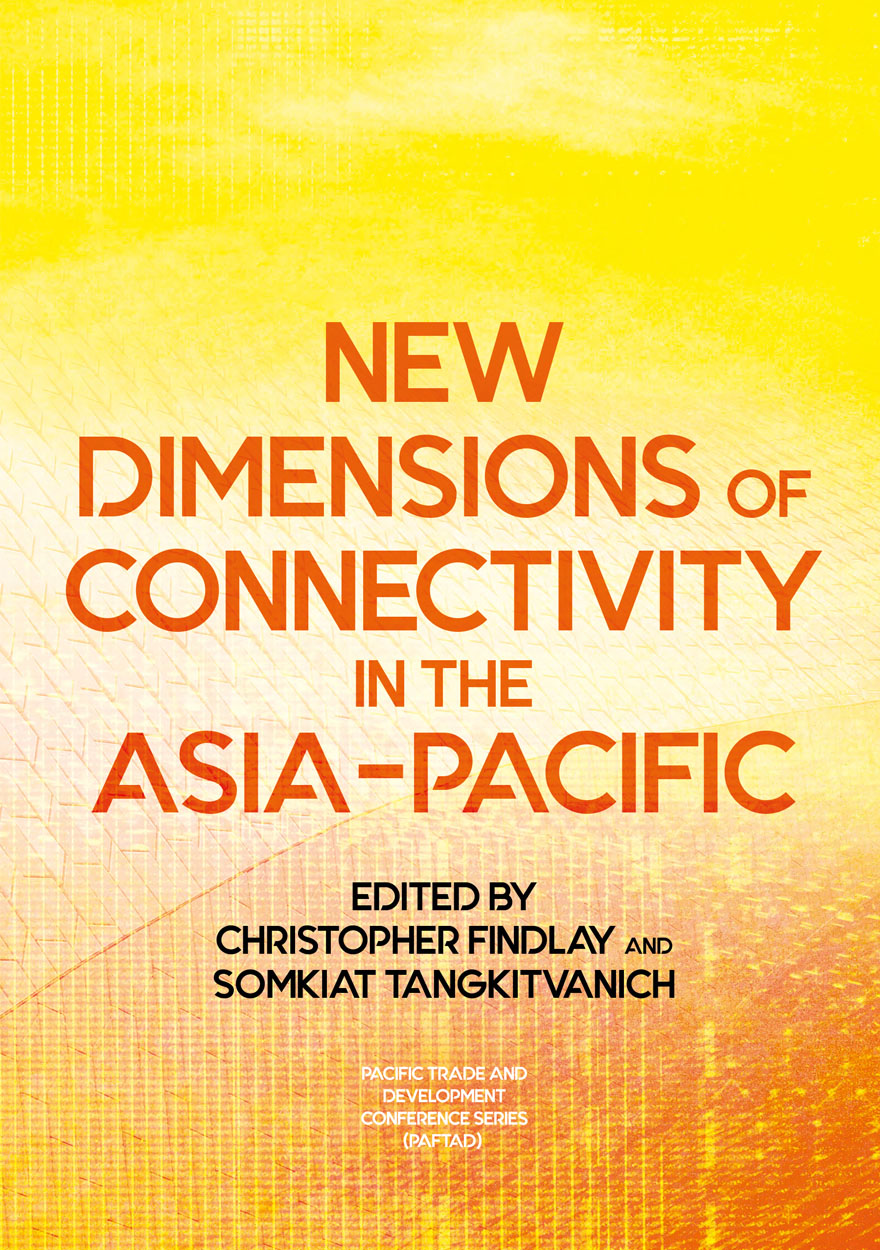 Publication date: November 2021
There is no bigger policy agenda in the East Asian region than connectivity.
Publication date: August 2020
The world's developed economies are experiencing a sharp backlash against globalisation, and it appears to be contagious. Will Asia catch it next? Asia has seen spectacular growth in recent decades.
Publication date: January 2018
The Pacific Trade and Development (PAFTAD) conference series has been at the forefront of analysing challenges facing the economies of East Asia and the Pacific since its first meeting in Tokyo in January 1968.