We will soon be taking orders as normal. Thank you for your patience. If you would like to be notified when our cart is operating again—or if you would like to place an urgent order manually—please email orders.press@anu.edu.au. In the meantime, you can order hard copies through selected bookshops.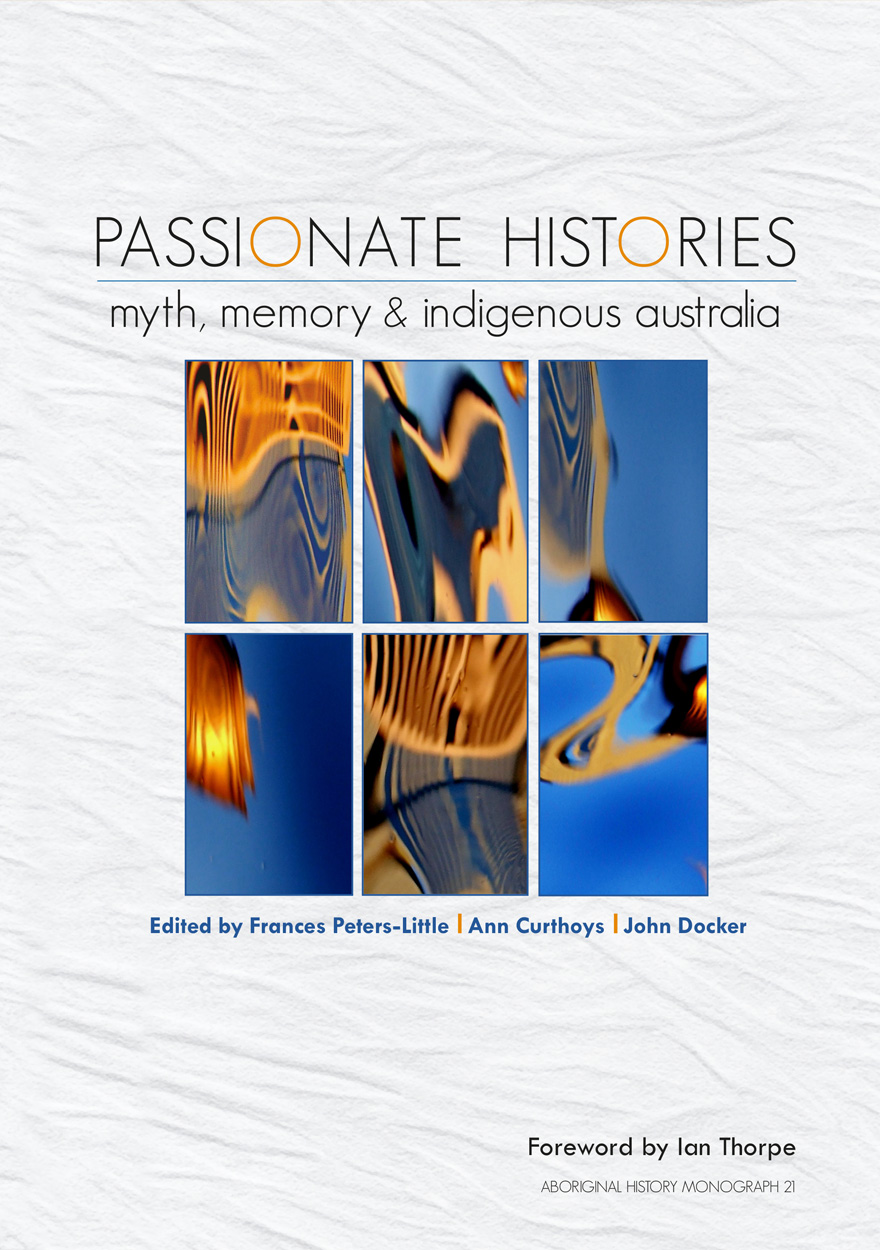 Description
This book examines the emotional engagements of both Indigenous and Non-Indigenous people with Indigenous history. The contributors are a mix of Indigenous and Non-Indigenous scholars, who in different ways examine how the past lives on in the present, as myth, memory, and history. Each chapter throws fresh light on an aspect of history-making by or about Indigenous people, such as the extent of massacres on the frontier, the myth of Aboriginal male idleness, the controversy over Flynn of the Inland, the meaning of the Referendum of 1967, and the policy and practice of Indigenous child removal.
For more information on Aboriginal History Inc. please visit aboriginalhistory.org.au.
Details
ISBN (print):

9781921666643

ISBN (online):

9781921666650

Publication date:

Sep 2010

Note:

Aboriginal History Monograph 21

Imprint:

ANU Press

DOI:

Series:

Co-publisher:

Disciplines:

Countries:
Other publications that may interest you