Leo Dobes
Dr Leo Dobes is an Adjunct Associate Professor at the Crawford School of Economics and Government at The Australian National University.
Following a DPhil (Oxford) in East European economics, he worked for almost 30 years in Australian Public Service positions, much of it as a Senior Executive Service officer.  His experience includes the diplomatic service, the Office of National Assessments, Defence, the Australian Treasury, telecommunications reform, regional programs, and a secondment to Ernst & Young.  In 1992 he established an Environment Branch within the Australian Bureau of Transport Economics, publishing a series of reports on the costs and benefits of mitigating greenhouse emissions in the transport sector.  He was appointed to the College of Experts of the Australian Research Council just before retiring from the Public Service in 2007.
Dr Dobes' key areas of expertise include cost-benefit analysis, transport economics, government procurement, and adaptation to climate to change.
His key current research interests lie primarily in the following areas:
the application of 'real options' to policy on adaptation to climate change
Sir Sidney Kidman as a climate pioneer
the funding of adaptation to climate change, especially in cases of slow onset coastal erosion
estimation of costs and benefits in adaptation to coastal cyclones (grant from National Climate Change Adaptation Research Facility)
costs and benefits of standardising Australia's railway gauges 1900 to 1950
http://orcid.org/0000-0002-9395-5660
A practical guide for busy public sector managers
Publication date: July 2016
Public service cutbacks have increased reliance on consultants. But new legislation and rules governing the procurement of services from consultants are scattered over different legislative instruments. The first edition of this book attracted a record number of online hits. Busy public sector managers now have available to them an updated version that integrates an easy-to-follow, step-by-step guide that incorporates the many practical tips needed for successful procurement activity.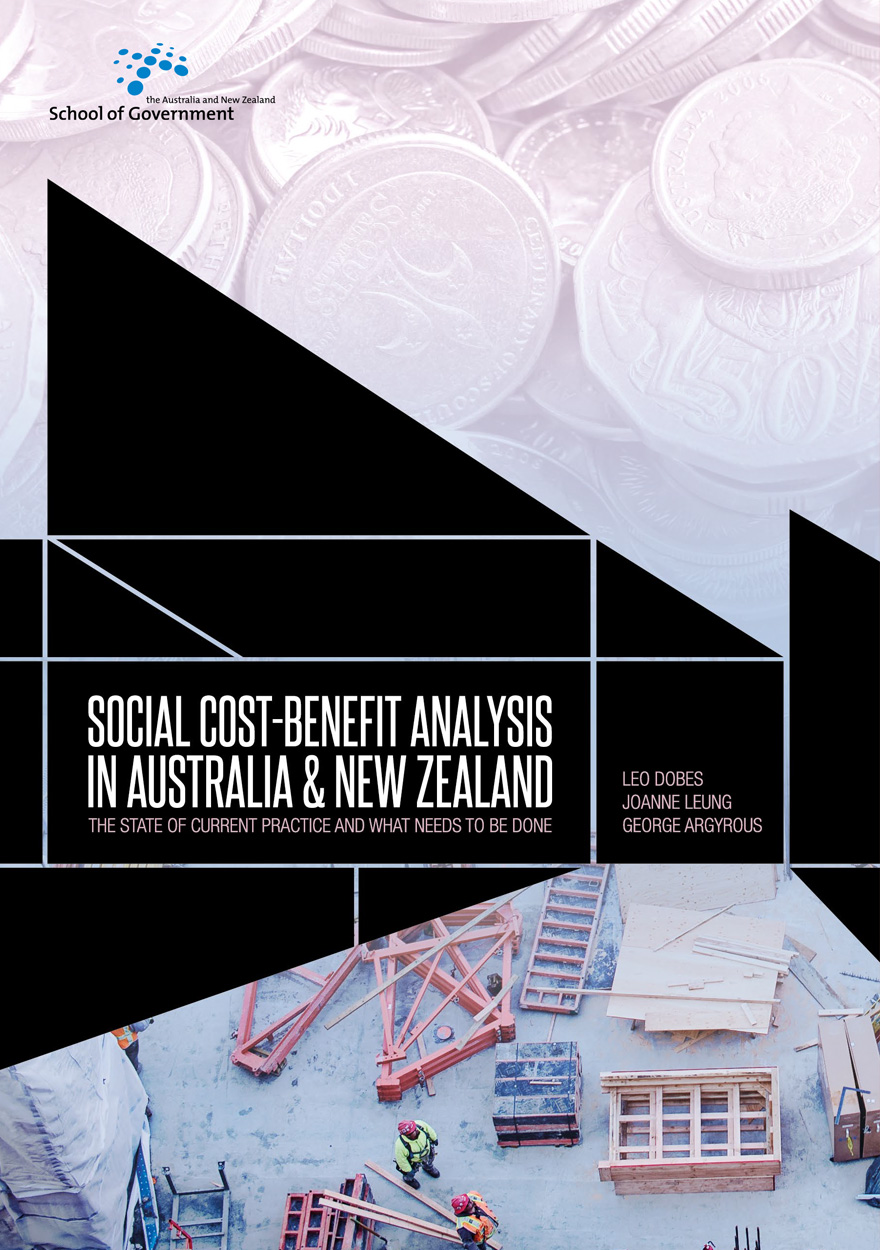 The state of current practice and what needs to be done
Publication date: April 2016
All is not well with the evaluation of government programs and projects. Resources available to any society are limited. If governments are to increase the well-being of their citizens, they must be able to select and implement the socially most beneficial projects and policies. But many government agencies lack the expertise to carry out a cost-benefit analysis, or even to commission one. Commercial consultants, on the other hand, often have some analytical expertise, but are not immune from adopting approaches that accommodate the proclivities of their client agencies. In order to increase analytical rigour and methodological consistency, this publication urges the adoption of a 'belts and braces' set of protocols for use in project evaluation.
A Practical Guide for Busy Public Sector Managers
Publication date: November 2006
A revised and updated 2016 edition of Managing Consultants is available. Despite considerable investment in skills development, managers in public sector organisations still exhibit significant deficiencies in contract and relationship management skills and knowledge. This monograph is a practical, user-friendly guide to the benefits, perils and pitfalls of managing outside consultants. Writing from years of experience in managing consultants in government, Dr Dobes guides on best practice, as well as including advice on what not to do, and how to rectify shortcomings in the process of using consultants effectively.