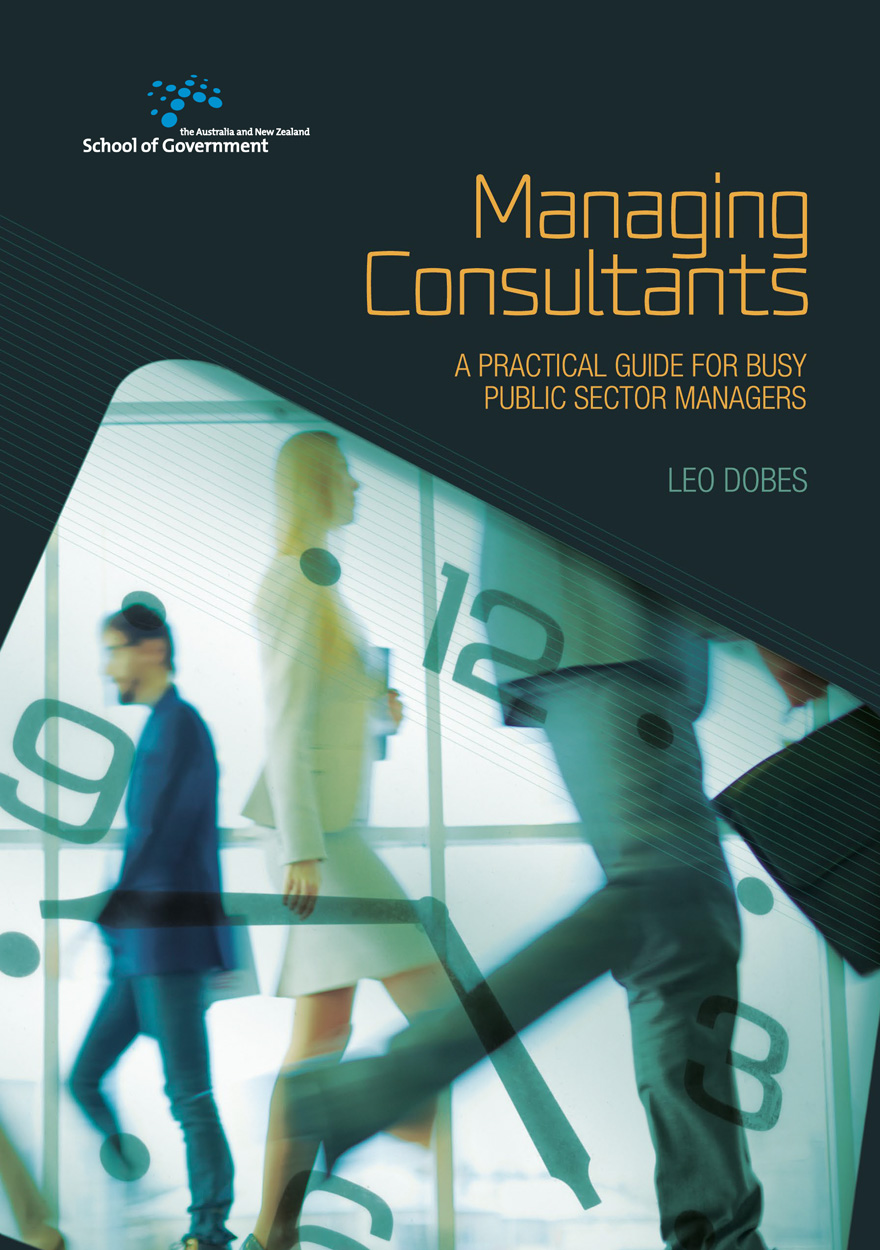 Managing Consultants
A practical guide for busy public sector managers
Authored by
:
Leo Dobes

Please read Conditions of use before downloading the formats.
Description
Public service cutbacks have increased reliance on consultants.
But new legislation and rules governing the procurement of services from consultants are scattered over different legislative instruments.
The first edition of this book attracted a record number of online hits. Busy public sector managers now have available to them an updated version that integrates an easy-to-follow, step-by-step guide that incorporates the many practical tips needed for successful procurement activity.
Details
ISBN (print):

9781760460464

ISBN (online):

9781760460471

Publication date:

Jul 2016

Note:

Second edition

Imprint:

ANU Press

DOI:

Series:

Co-publisher:

Disciplines:

Countries:
Other publications that may interest you