Please be advised that our shopping cart is closed as we are unable to process book orders at this time. We apologise for any inconvenience and hope to rectify this issue as soon as possible. If your order is urgent please contact the Press office at orders.press@anu.edu.au.
George Argyrous
Dr George Argyrous is a Senior Lecturer at ANZSOG on secondment from the School of Social Sciences at the University of New South Wales, where he has taught political economy, research methods and statistics since 1992, publishing many articles on the use and abuse of research. He is also the author of the popular international text Statistics for Research, which is now in its third edition and has been translated into Chinese, and the editor of Evidence for policy and decision-making: a practical guide, published by UNSW Press.
http://orcid.org/0000-0003-3121-2092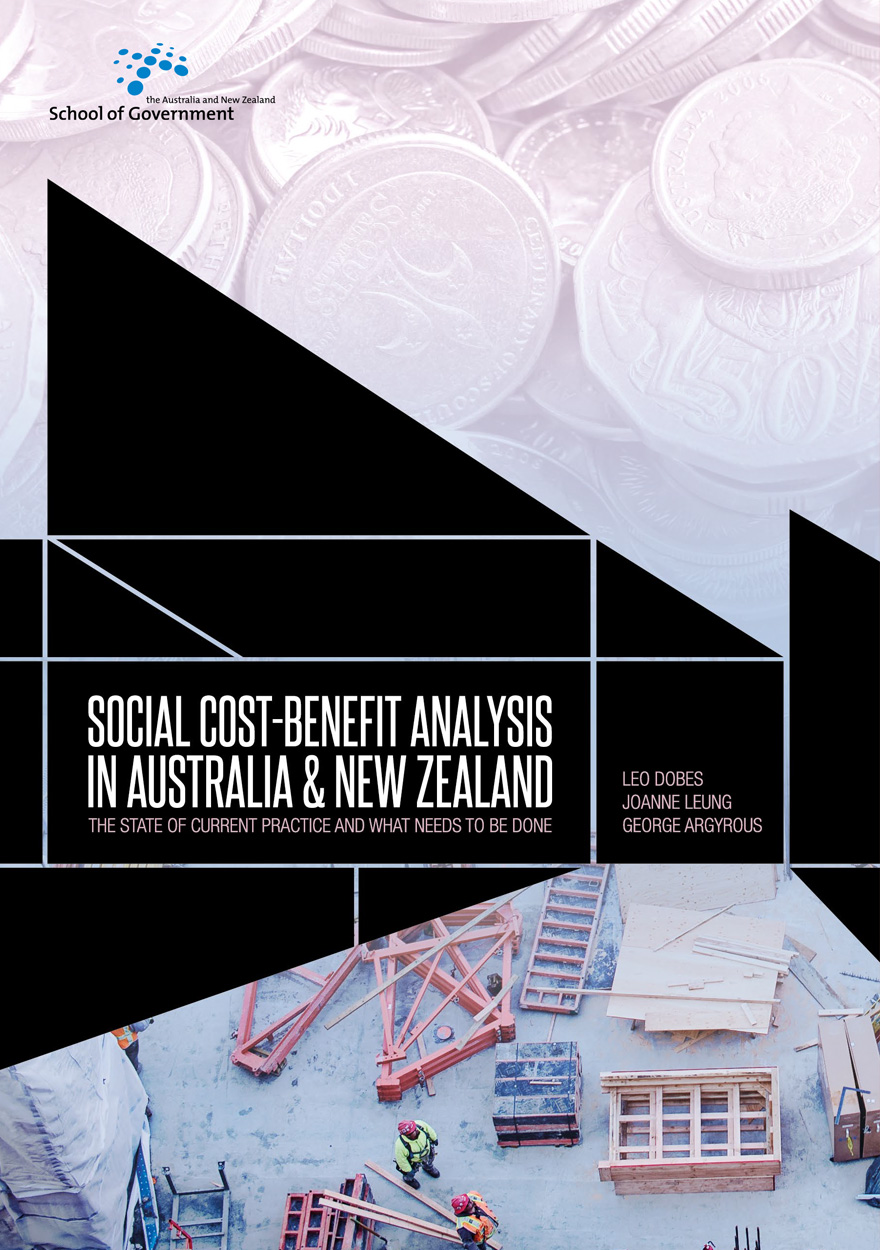 The state of current practice and what needs to be done
Publication date: April 2016
All is not well with the evaluation of government programs and projects. Resources available to any society are limited. If governments are to increase the well-being of their citizens, they must be able to select and implement the socially most beneficial projects and policies. But many government agencies lack the expertise to carry out a cost-benefit analysis, or even to commission one. Commercial consultants, on the other hand, often have some analytical expertise, but are not immune from adopting approaches that accommodate the proclivities of their client agencies. In order to increase analytical rigour and methodological consistency, this publication urges the adoption of a 'belts and braces' set of protocols for use in project evaluation.