Marivic Wyndham
Dr Marivic Wyndham is Senior Lecturer, School of International Studies, Faculty of Arts & Social Sciences, University of Technology, Sydney. With her co-author Peter Read she has published several articles on contemporary Cuban and Chilean societies, all set in the field of place studies and focusing on the themes of custodianship of place and the politics of memorialisation.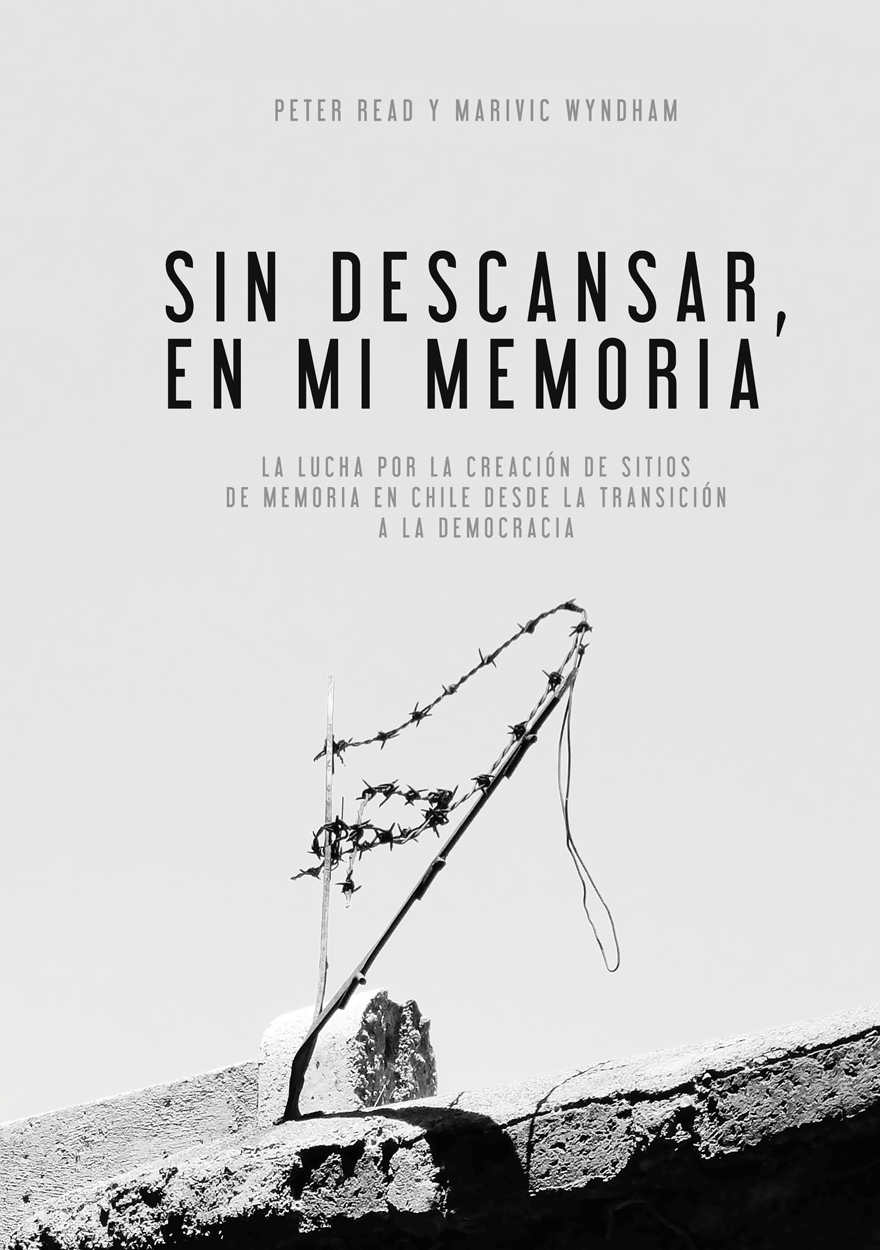 La lucha por la Creación de sitios de memoria en Chile desde la transición a la democracia
Publication date: October 2017
En el once de septiembre de 1973, el Jefe de las Fuerzas Armadas de Chile, Augusto Pinochet, derrocó al gobierno del Partido de la Unidad Popular de Salvador Allende e instaló una dictadura militar. Sin embargo, este no es un libro de partidos e ideologías políticas, pero una historia pública. Se enfoca en los memoriales y conmemoraciones en siete sitios de tortura, exterminio y desaparición en Santiago de Chile. Se entablan debates universales del por qué y cómo los actos de violencia infligidos por un Estado contra sus propios ciudadanos deben ser recordados, y por quiénes. Los sitios investigados – incluso el nefasto caso del Estadio Nacional – son entre los más simbólicos de más de mil de tales sitios por todo el país. Este estudio vislumbra la profundidad de los sentimientos que los sobrevivientes y las familias de los detenidos desaparecidos y los ejecutados políticos arrastran en cada uno de estos sitios. Este libro sigue sus luchas para conmemorar a cada uno, y así revela lentamente sus sentimientos: su idealismo, esperanza, coraje, frustración, odio, emoción, resentimiento, tristeza, división y desilusión.
The struggle for memorialisation in Chile since the transition to democracy
Publication date: June 2016
On 11 September 1973, the Chilean Chief of the Armed Forces Augusto Pinochet overthrew the Popular Unity government of Salvador Allende and installed a military dictatorship. Yet this is a book not of parties or ideologies but public history. It focuses on the memorials and memorialisers at seven sites of torture, extermination, and disappearance in Santiago, engaging with worldwide debates about why and how deeds of violence inflicted by the state on its own citizens should be remembered, and by whom. The sites investigated — including the infamous National Stadium — are among the most iconic of more than 1,000 such sites throughout the country. The study grants a glimpse of the depth of feeling that survivors and the families of the detained-disappeared and the politically executed bring to each of the sites. The book traces their struggle to memorialise each one, and so unfolds their idealism and hope, courage and frustration, their hatred, excitement, resentment, sadness, fear, division and disillusionment. 'This is a beautifully written book, a sensitive treatment of the issues and lives of those who have faced a great deal of loss, most often as unsung heroes, in what are now recognized as Chilean sites of memory. The book is a testament to people who have not been asked to speak, until Peter Read and Marivic Wyndham ask them to tell their stories. They do not shy away from hard tensions about memorialization, the difficulties of challenging a powerful state and the long and arduous struggles to ensure less powerful voices are heard.' — Professor Katherine Hite, Frederick Ferris Thompson Chair of Political Science, Vassar College, USA.