Displaying results 1 to 2 of 2.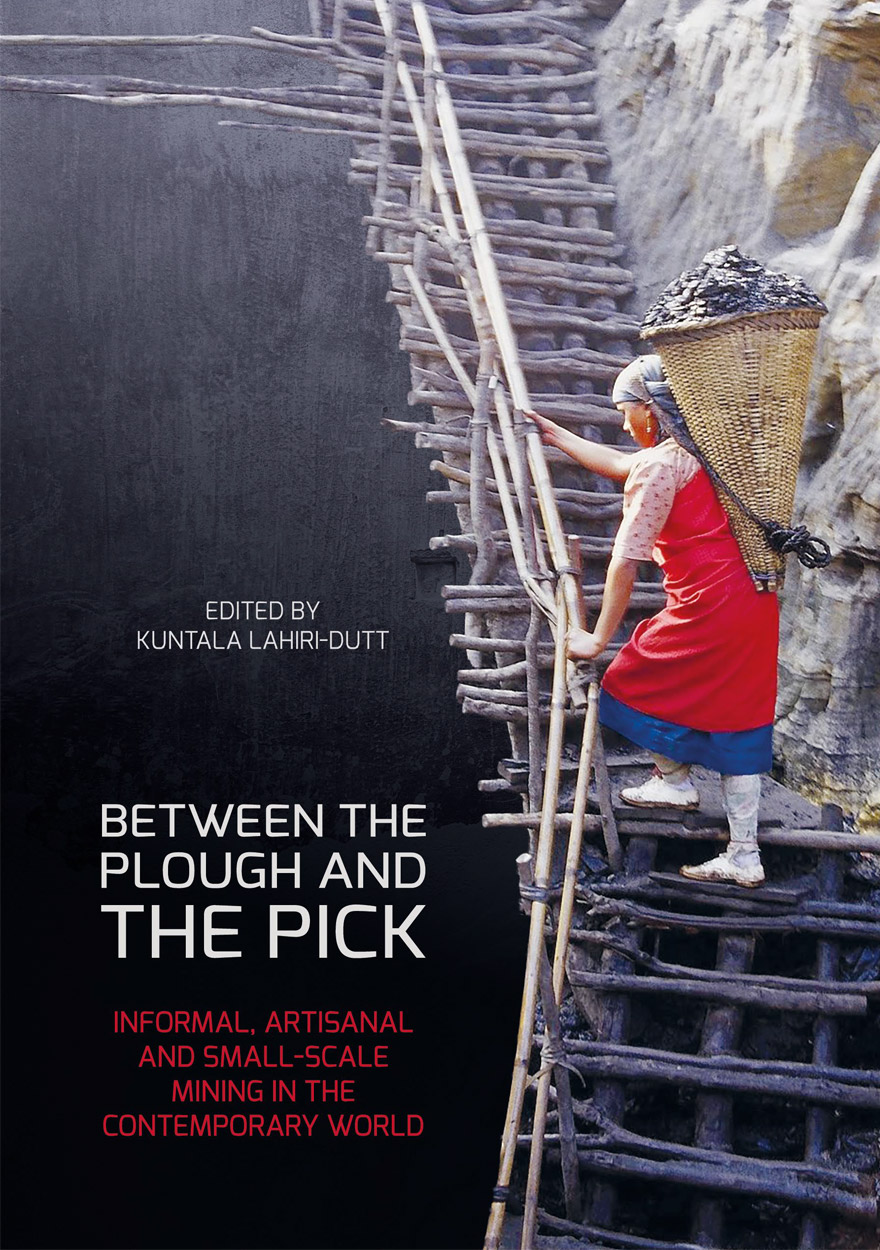 Informal, artisanal and small-scale mining in the contemporary world
Publication date: March 2018
Between the Plough and the Pick deepens our understanding of informal, artisanal and small-scale mining, popularly known as ASM. The book engages with wider scholarly conceptualisations of contemporary global social, agrarian and political changes, whilst underlining the roles that local social‑political-historical contexts play in shaping mineral extractive processes and practices. It shows that the people who are engaged in these mining practices are often the poorest and most exploited labourers—erstwhile peasants caught in the vortex of global change, who perform the most insecure and dangerous tasks. Although these people are located at the margins of mainstream economic life, they collectively produce enormous amounts of diverse material commodities and find a livelihood (and often a pathway out of oppressive poverty). The contributions to this book bring these people to the forefront of debates on resource politics. The contributors are international scholars and practitioners who explore the complexities in the histories, in labour and production practices, the forces driving such mining, the creative agency and capacities of these miners, as well as the human and environmental costs of ASM. They show how these informal, artisanal and small‑scale miners are inextricably engaged with, or bound to, global commodity values, are intimately involved in the production of new extractive territories and rural economies, and how their labour reshapes agrarian communities and landscapes of resource access and control. This book drives home the understanding that, collectively, this social and economic milieu redefines our conceptualisation of resource politics, mineral‑dependent livelihoods, extractive geographies of resources and commodities, and their multiple meanings.
Latin America: Building and Rebuilding the Nation
Publication date: July 2011
Humanities Research is an internationally peer-reviewed journal published by the Research School of Humanities at The Australian National University. The Research School of Humanities came into existence in January 2007 and consists of the Humanities Research Centre, Centre for Cross-Cultural Research, National Europe Centre and Australian National Dictionary Centre. Launched in 1997, issues are thematic with guest editors and address important and timely topics across all branches of the humanities.