We will soon be taking orders as normal. Thank you for your patience. If you would like to be notified when our cart is operating again—or if you would like to place an urgent order manually—please email orders.press@anu.edu.au. In the meantime, you can order hard copies through selected bookshops.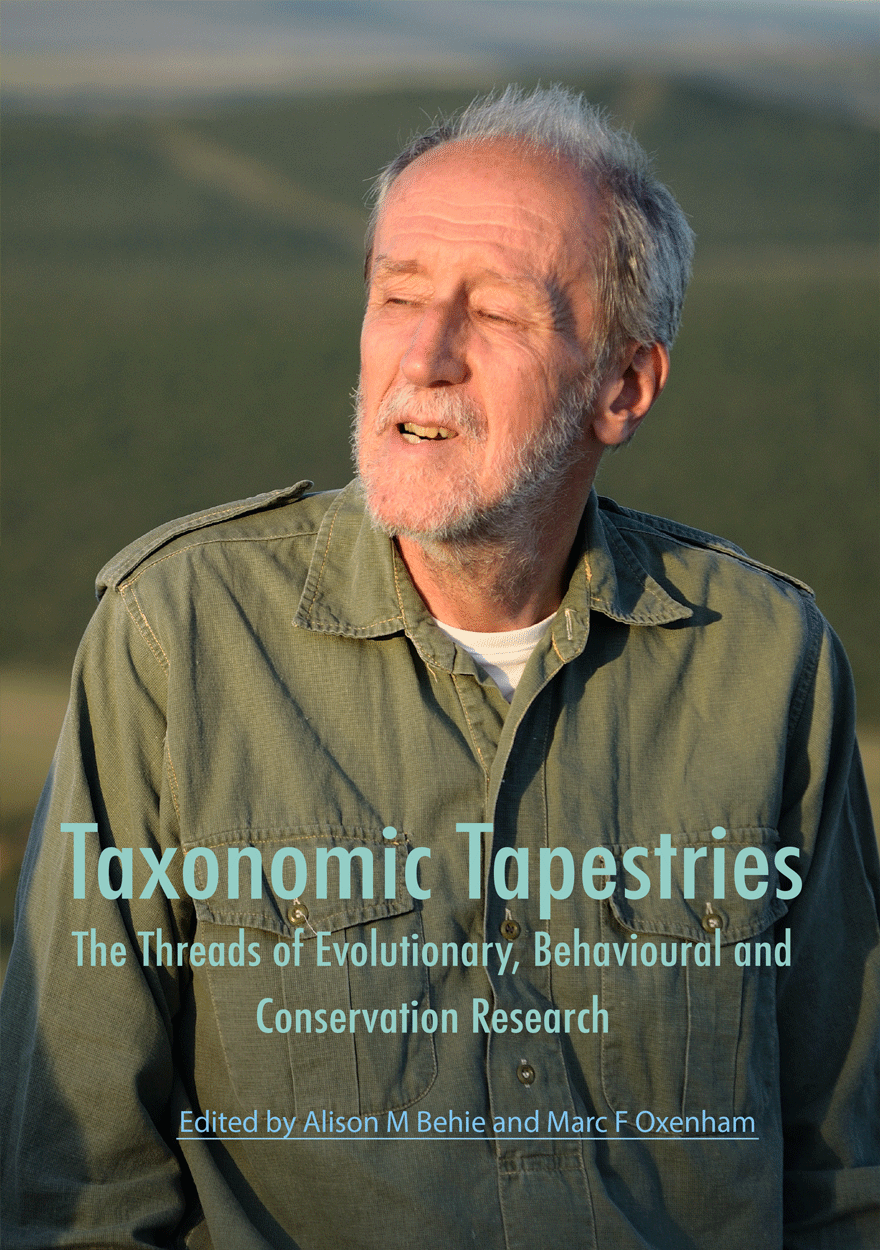 Taxonomic Tapestries
The Threads of Evolutionary, Behavioural and Conservation Research
Edited by
:
Alison M. Behie

,
Marc F. Oxenham

Please read Conditions of use before downloading the formats.
Description
This volume explores the complexity, diversity and interwoven nature of taxonomic pursuits within the context of explorations of humans and related species. It also pays tribute to Professor Colin Groves, whose work has had an enormous impact on this field. Recent research into that somewhat unique species we call humankind, through the theoretical and conceptual approaches afforded by the discipline of biological anthropology, is showcased. The focus is on the evolution of the human species, the behaviour of primates and other species, and how humans affect the distribution and abundance of other species through anthropogenic impact. Weaving together these three key themes, through the considerable influence of Colin Groves, provides glimpses of how changes in taxonomic theory and methodology, including our fluctuating understanding of speciation, have recrafted the way in which we view animal behaviour, human evolution and conservation studies.
Details
ISBN (print):

9781925022360

ISBN (online):

9781925022377

Publication date:

May 2015

Imprint:

ANU Press

DOI:

Disciplines:

Countries:
Other publications that may interest you