Judith Bovensiepen
Judith Bovensiepen is a Senior Lecturer in Social Anthropology at the University of Kent. She has been conducting fieldwork in Timor-Leste since 2005 and is the author of The Land of Gold: Post-Conflict Recovery and Cultural Revival in Independent Timor-Leste (Cornell University Press, 2015). Her current research focuses on the anthropology of oil, the history of natural resource extraction and the contradictory dynamics set in motion by large‑scale development initiatives.
https://orcid.org/0000-0002-6092-7874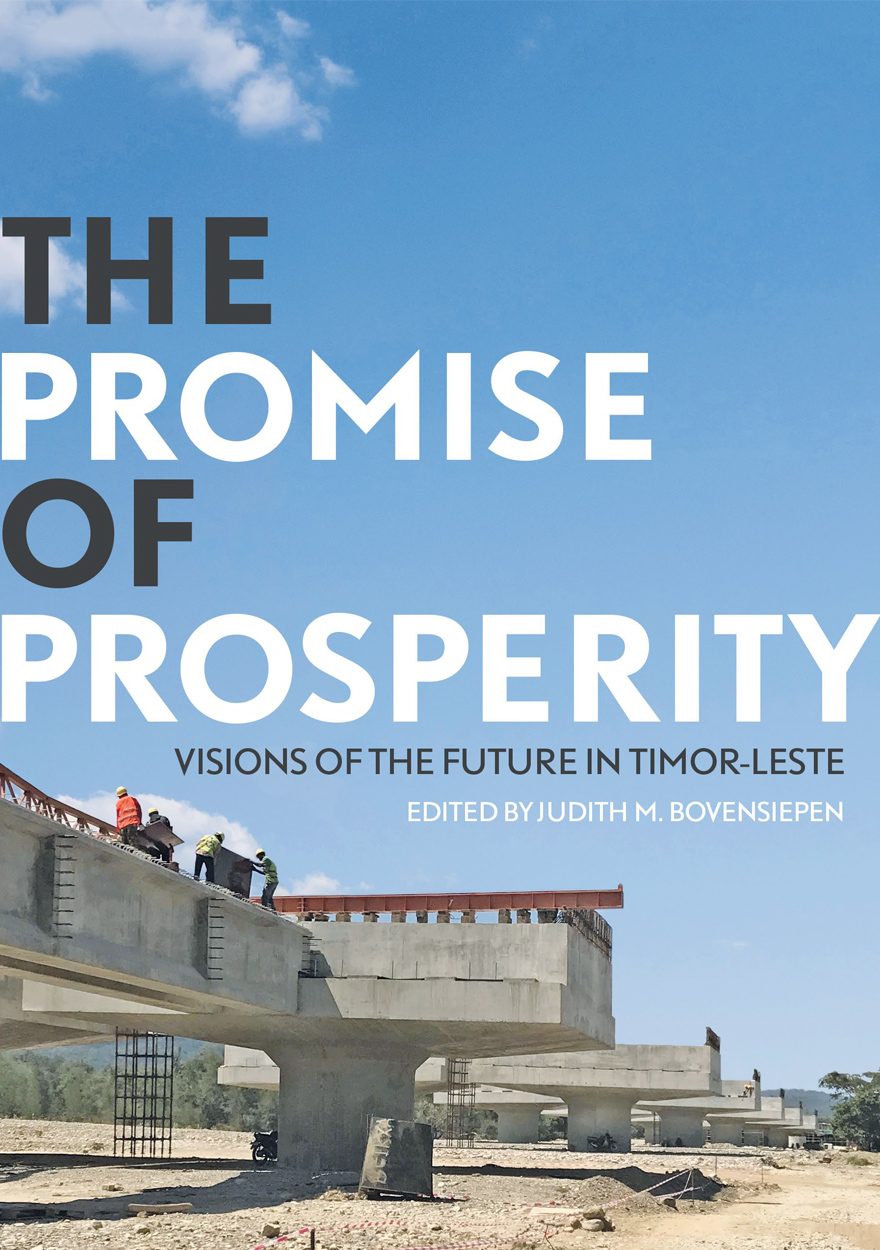 Visions of the Future in Timor-Leste
Publication date: December 2018
For the people of Timor-Leste, independence promised a fundamental transformation from foreign occupation to self-rule, from brutality to respect for basic rights, and from poverty to prosperity. In the eyes of the country's political leaders, revenue from the country's oil and gas reserves is the means by which that transformation could be effected. Over the past decade, they have formulated ambitious plans for state-led development projects and rapid economic growth. Paradoxically, these modernist visions are simultaneously informed by and contradict ideas stemming from custom, religion, accountability and responsibility to future generations. This book explores how the promise of prosperity informs policy and how policy debates shape expectations about the future in one of the world's newest and poorest nation-states.