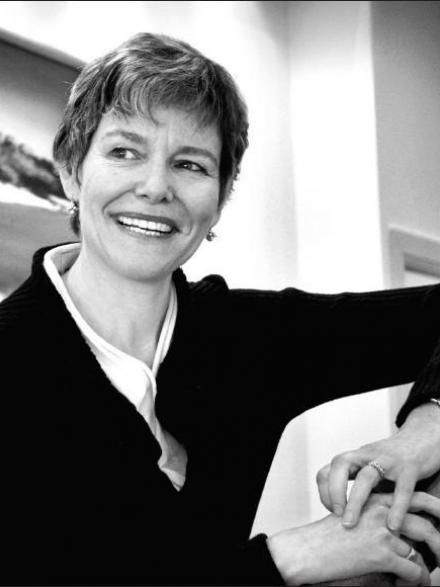 Hilary Charlesworth is Professor and Director of the Centre for International Governance and Justice in the Regulatory Institutions Network at The Australian National University. She also holds an appointment as Professor of International Law and Human Rights in the College of Law, ANU. In 2005 she was awarded a Federation Fellowship by the Australian Research Council for a project on building democracy and justice after conflict. She has held visiting appointments at United States and European universities.
She was the inaugural President of the Australian and New Zealand Society of International Law (1997-2001). She was Co-Editor of the Australian Yearbook of International Law from1996-2006 and has been a member of the Board of Editors of the American Journal of International Law 1999-2009. She was joint winner of the American Society of International Law's 2006 Goler T Butcher Medal in recognition of 'outstanding contributions to the development or effective realization of international human rights law'.
She has worked with various non-governmental human rights organisations on ways to implement international human rights standards and was chair of the Australian Capital Territory government's inquiry into an ACT bill of rights, which led to the adoption of the ACT Human Rights Act 2004. In 2009 she was appointed as one of the four Australian members of the Permanent Court of Arbitration.
Peace in Timor-Leste
Authored by: John Braithwaite, Hilary Charlesworth, Adérito Soares
ISBN (print): 9781921862755
ISBN (online): 9781921862762
Publication date: March 2012
Statebuilding as peacebuilding in Solomon Islands
Authored by: John Braithwaite, Sinclair Dinnen, Matthew Allen, Valerie Braithwaite, Hilary Charlesworth
ISBN (print): 9781921666780
ISBN (online): 9781921666797
Publication date: November 2010
Sequencing peace in Bougainville
Authored by: John Braithwaite, Hilary Charlesworth, Peter Reddy, Leah Dunn
ISBN (print): 9781921666681
ISBN (online): 9781921666698
Publication date: September 2010