David Allendes
David Allendes is an environmental management professional whose principal focus is the water sector. He holds a Master of Environmental Management and Development and a Master of Diplomacy from The Australian National University. David is an Associate Editor of the Global Water Forum and contributes to the teaching of courses on water resources management at The Australian National University.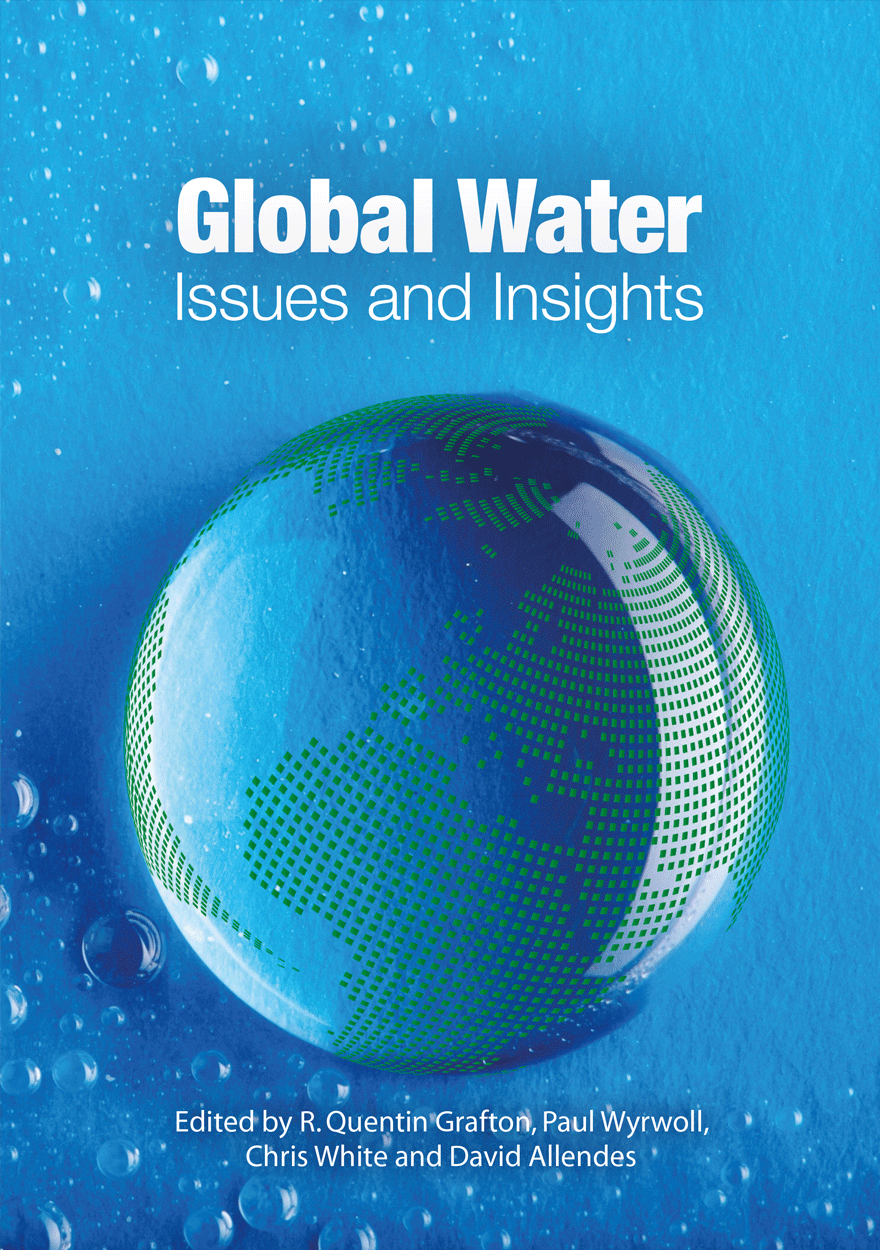 Issues and Insights
Publication date: May 2014
This book brings together some of the world's leading water researchers with an especially written collection of chapters on: water economics; transboundary water; water and development; water and energy; and water concepts.