Displaying results 1 to 1 of 1.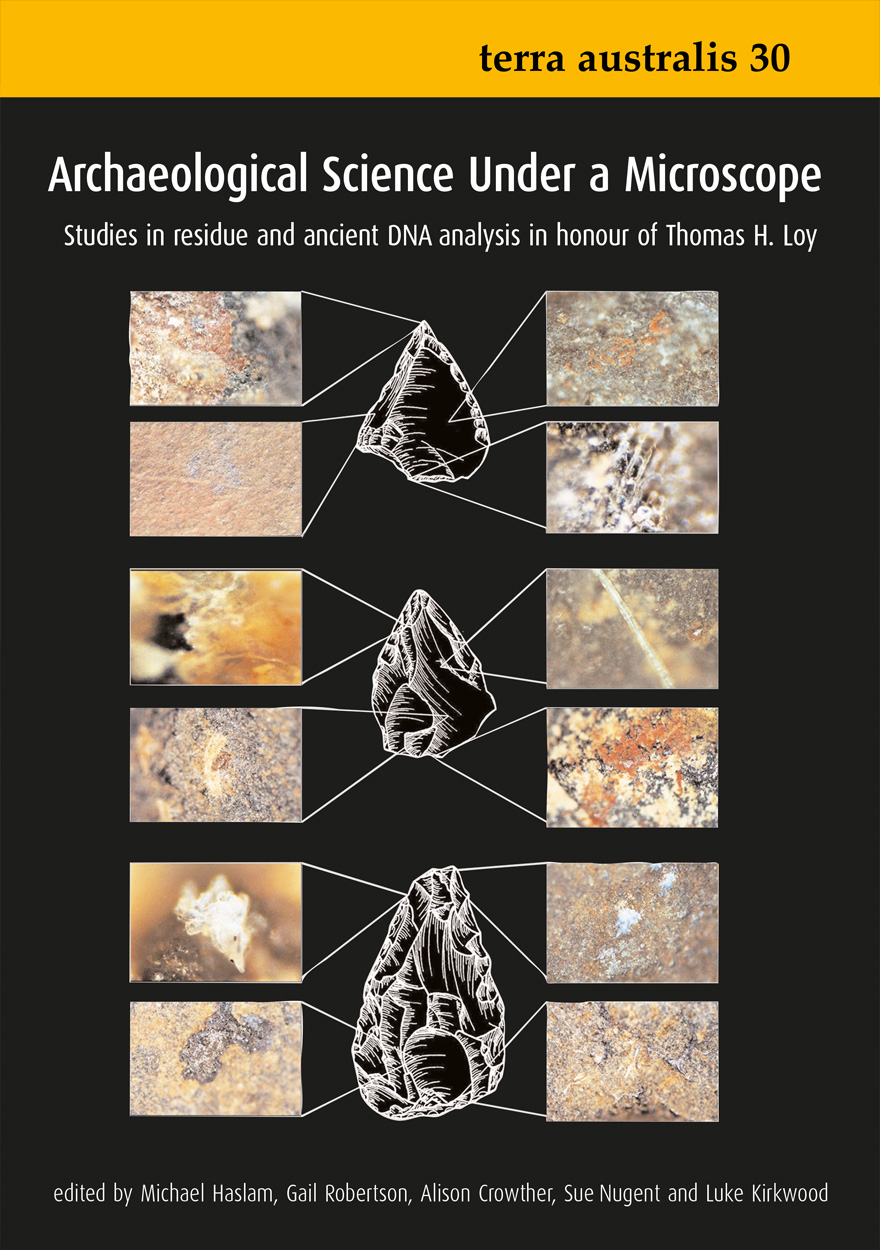 Studies in Residue and Ancient DNA Analysis in Honour of Thomas H. Loy
Edited by: Michael Haslam, Gail Robertson, Alison Crowther, Sue Nugent, Luke Kirkwood
Publication date: July 2009
These highly varied studies, spanning the world, demonstrate how much modern analyses of microscopic traces on artifacts are altering our perceptions of the past. Ranging from early humans to modern kings, from ancient Australian spears or Mayan pots to recent Maori cloaks, the contributions demonstrate how starches, raphides, hair, blood, feathers, resin and DNA have become essential elements in archaeology's modern arsenal for reconstructing the daily, spiritual, and challenging aspects of ancient lives and for understanding human evolution. The book is a fitting tribute to Tom Loy, the pioneer of residue studies and gifted teacher who inspired and mentored these exciting projects.