The ANU Press Vietnam book series aims to publish original social sciences and humanities research on Vietnam that addresses issues of contemporary social and intellectual significance. The series accepts sole-authored studies and edited volumes on Vietnam that embody qualities of critical and comparative engagement and have the capacity to appeal to a wide readership.
Please note: The following list of titles is sorted by publication date, with the most recent first.
Displaying results 1 to 3 of 3.
Sex-selective Abortion in Contemporary Viet Nam
Publication date: December 2018
The practice of sex-selective abortion is on the rise globally, stirring debates about gender inequality, medical ethics and reproductive autonomy. This book is the first ethnography to document practices of sex selection in Viet Nam. It shows how and why abortions are used to select the sex of children and how Vietnamese individuals and health professionals are implicated in this illicit and controversial practice. Telling the stories of women who have undergone sex-selective abortions, it traces their passage through sex determination and abortion decision-making phases, and investigates their experiences during and after their sex-selective abortions. It describes the turmoil experienced by individuals who undergo such abortions and explores their interactions with the spectrum of social actors and health institutions that facilitate practices of sex selection. As the first ethnographic study on sex-selective abortions in Viet Nam, this book delves into socially sensitive terrain and sheds light on personally fraught individual experiences of reproductive agency. It documents societal responses to sex-selective abortions in Viet Nam and identifies gaps in the state's capacity to regulate reproductive desire in a marketised economy. A resource for researchers, it contributes to ongoing debates on sex selection and provides a framework for developing relevant social policies, interventions and support services. 'This pioneering study offers a nuanced and sensitive account of sex-selective abortion as human experience. Through thought provoking case studies, the book provides rare ethnographic documentation of the complex quandaries that arise as selective reproductive technologies are routinised across the globe.' — Tine M. Gammeltoft, Department of Anthropology, University of Copenhagen
How local politics derailed socialist agriculture in southern Vietnam
Publication date: April 2018
This book investigates why collectivised farming failed in south Vietnam after 1975. Despite the strong will of the new regime to implement collectivisation, the effort was uneven, misapplied and subverted. After only 10 years of trying, the regime annulled the policy. Focusing on two case studies—Quảng Nam province in the Central Coast region and An Giang province in the Mekong Delta—and based on extensive evidence, this study argues that the reasons for variations in implementation and the failure and reversal of the policy were twofold: regional differences and local politics.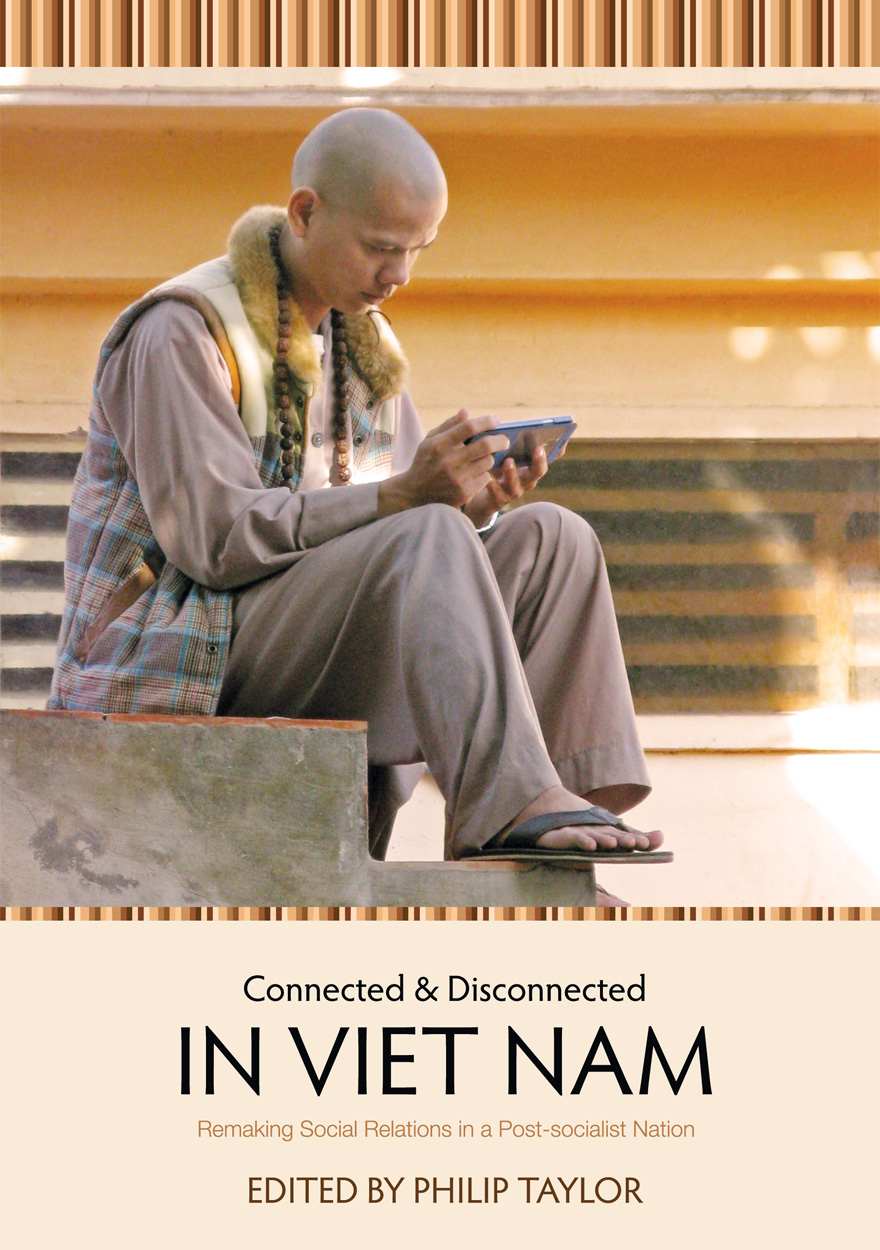 Remaking Social Relations in a Post-socialist Nation
Publication date: March 2016
Vietnam's shift to a market-based society has brought about profound realignments in its people's relations with each other. As the nation continues its retreat from the legacies of war and socialism, significant social rifts have emerged that divide citizens by class, region and ethnicity. By drawing on social connections as a traditional resource, Vietnamese are able to accumulate wealth, overcome marginalisation and achieve social mobility. However, such relationship-building strategies are also fraught with peril for they have the potential to entrench pre-existing social divisions and lead to new forms of disconnectedness. This book examines the dynamics of connection and disconnection in the lives of contemporary Vietnamese. It features 11 chapters by anthropologists who draw upon research in both highland and lowland contexts to shed light on social capital disparities, migration inequalities and the benefits and perils of gift exchange. The authors investigate ethnic minority networks, the politics of poverty, patriotic citizenship, and the 'heritagisation' of culture. Tracing shifts in how Vietnamese people relate to their consociates and others, the chapters elucidate the social legacies of socialism, nation-building and the transition to a globalised market-based economy. With compelling case studies and including many previously unheard perspectives, this book offers original insights into social ties and divisions among the modern Vietnamese.